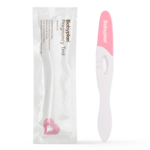 Pregnancy test which is very easy and hygienic to use. Safe and accurate result.
Ovulation test & Test kits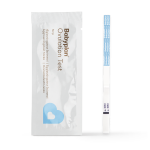 Easy, safe and accurate ovulation test, one of the cheapest option on the market.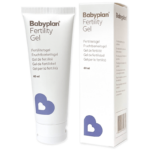 Fertility-friendly lube for couples trying to conceive. The lubricant improves the motility of the sperm, and creates the right environment for the survival of the sperm.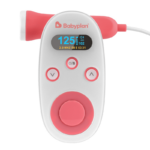 Listen and record your unborn baby's heartbeat in the comfort of your home with our Babyplan Pocket Fetal Doppler.