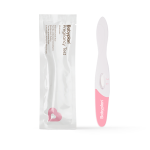 Pregnancy test which is very easy and hygienic to use. Safe and accurate result.
Ovulation test & Test kits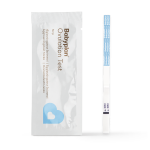 Easy, safe and accurate ovulation test, one of the cheapest option on the market.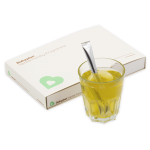 A natural and effective fertility program that builds on the classic Chinese…
Listen and record your unborn baby's heartbeat in the comfort of your home with our Babyplan Pocket Fetal Doppler.