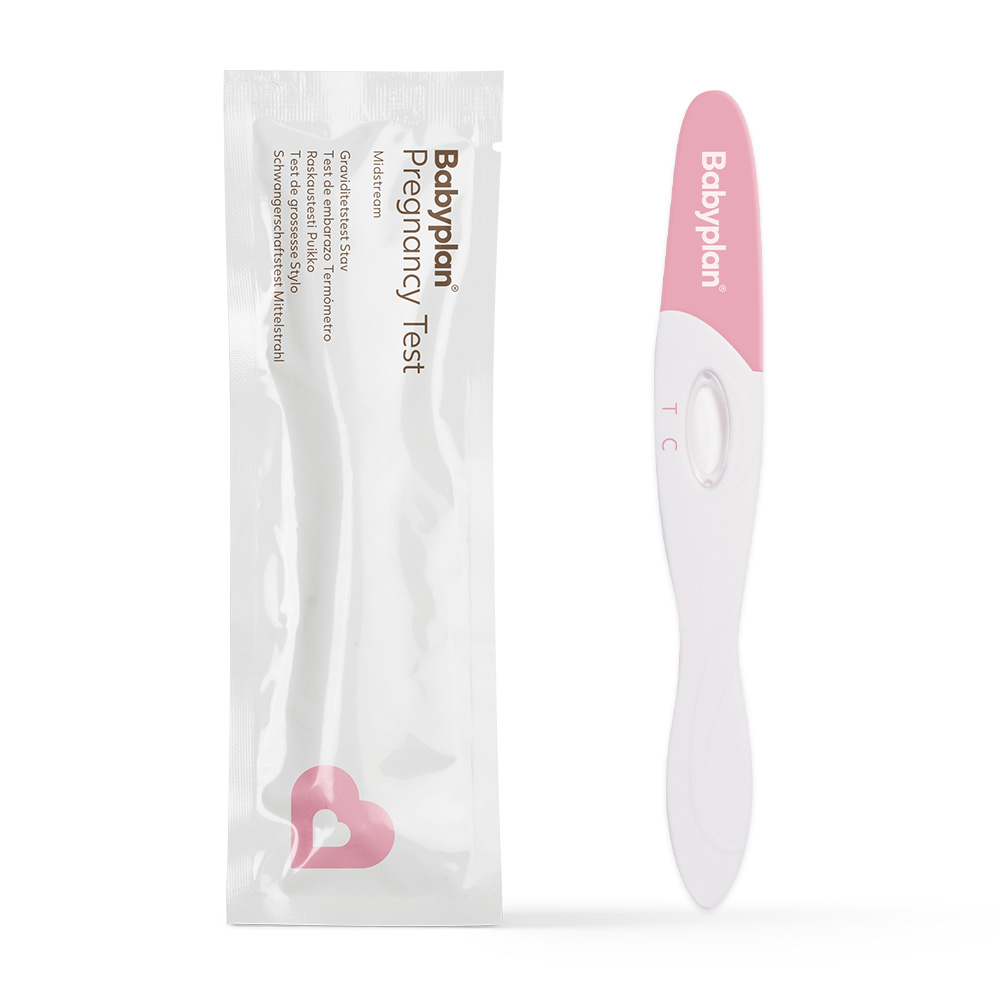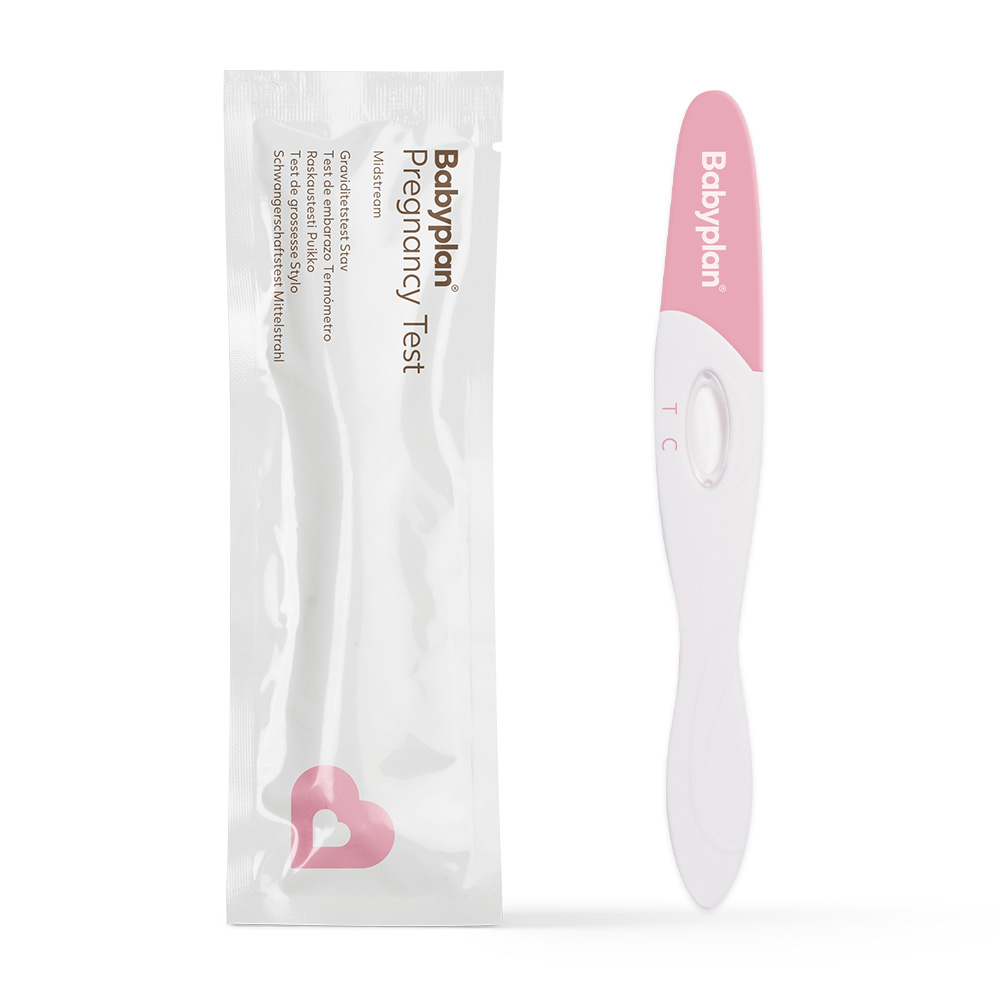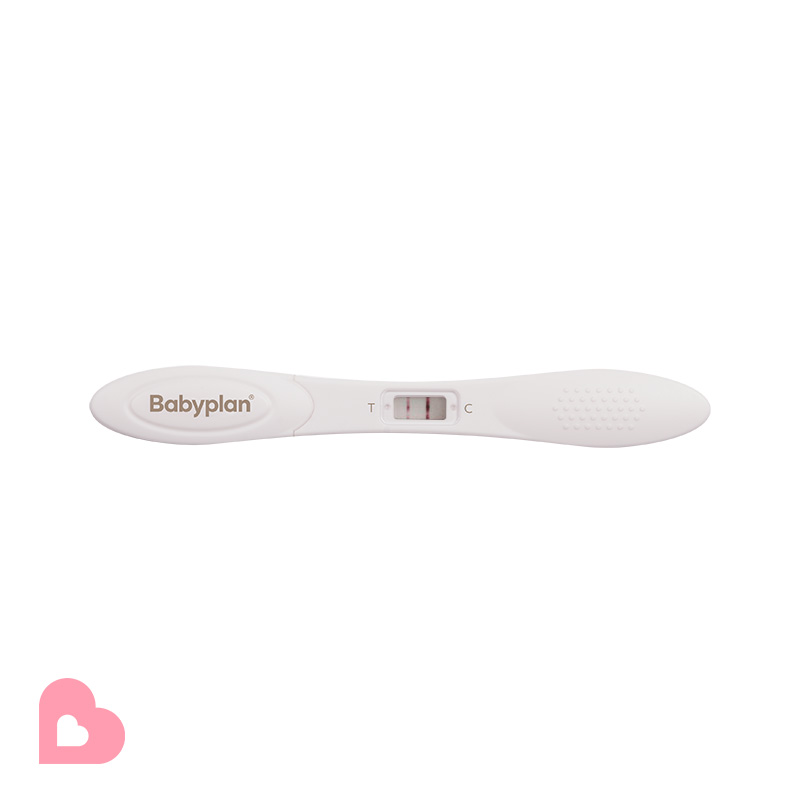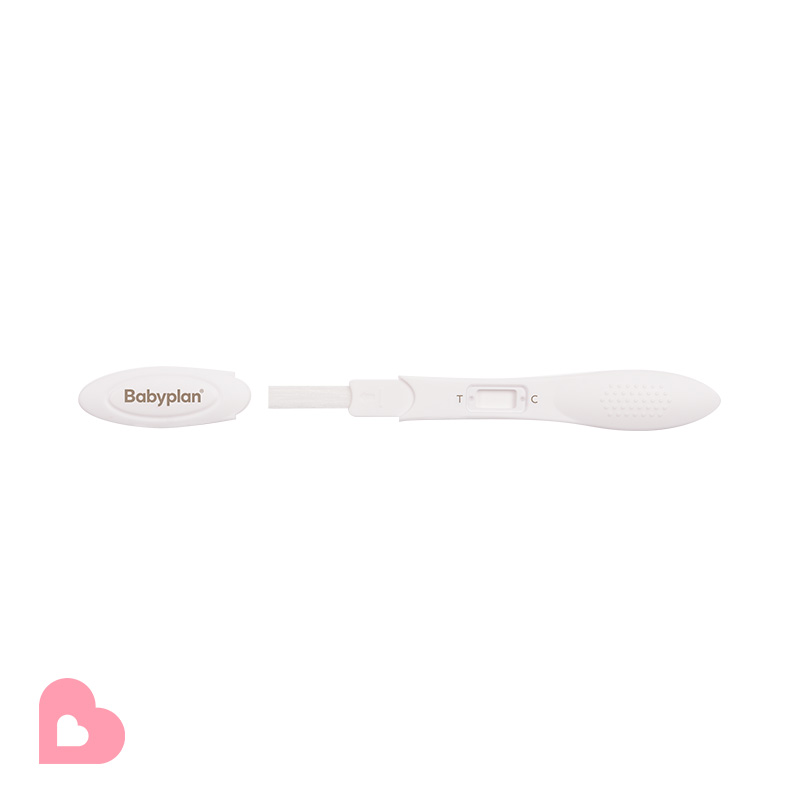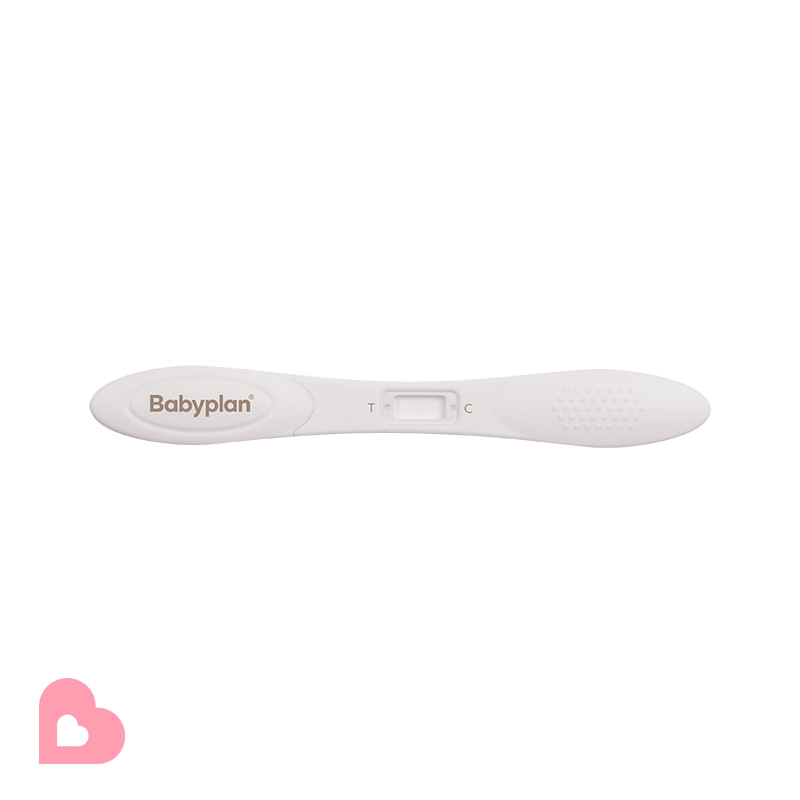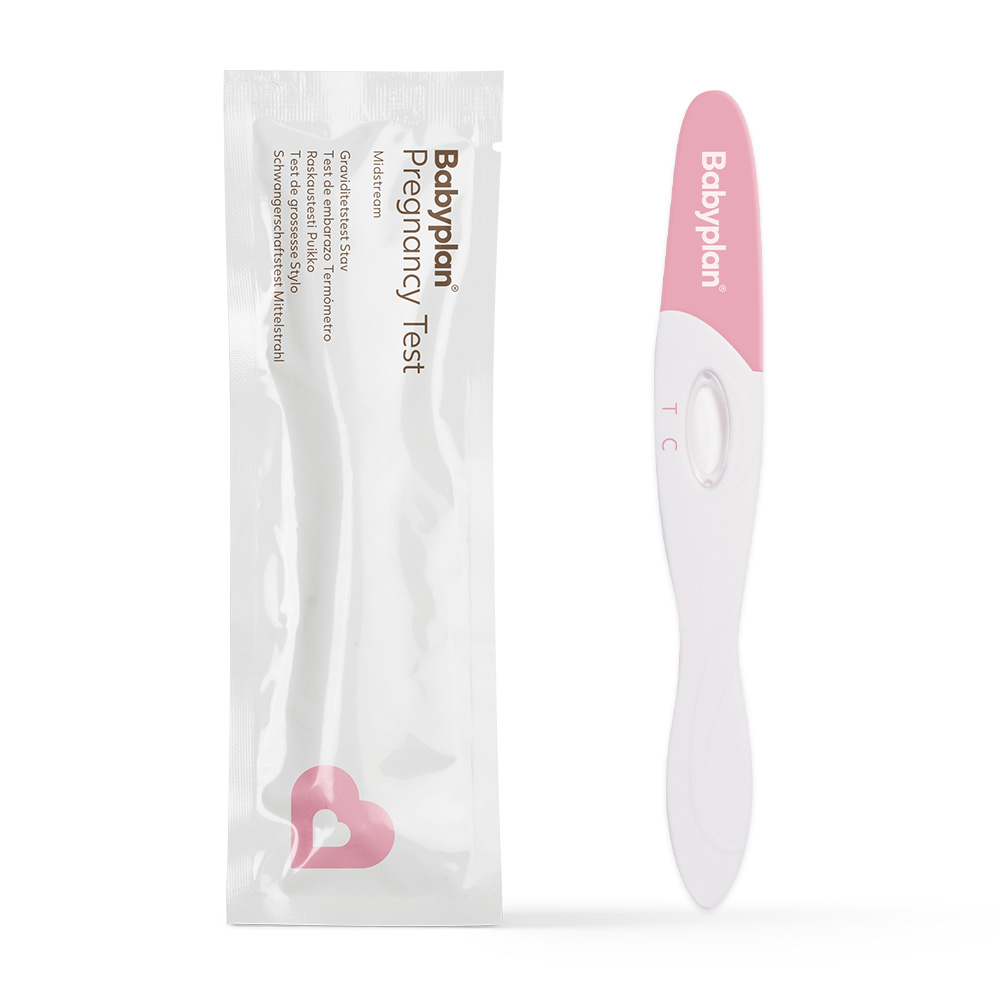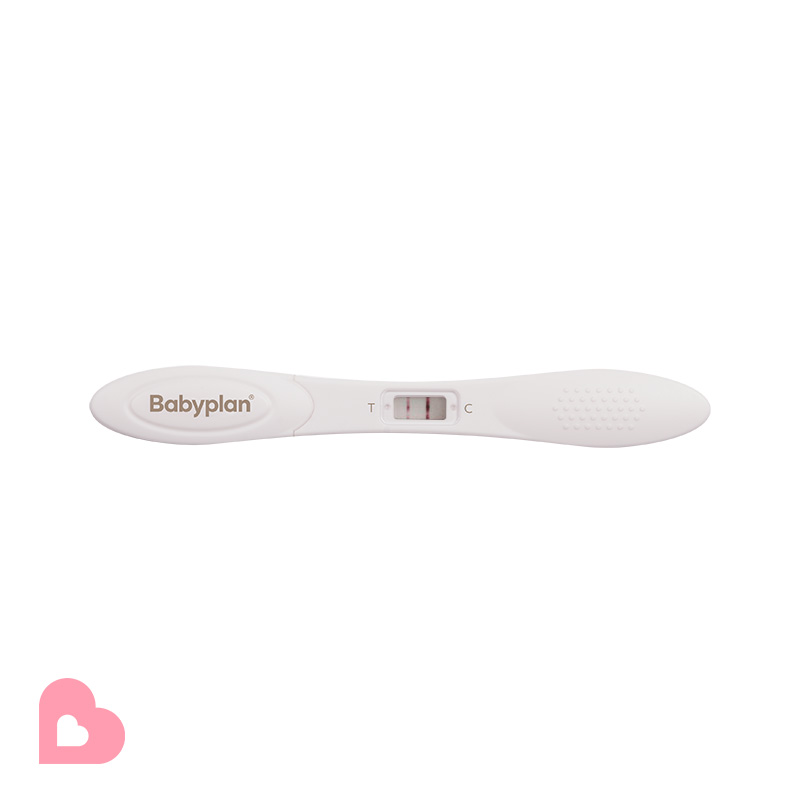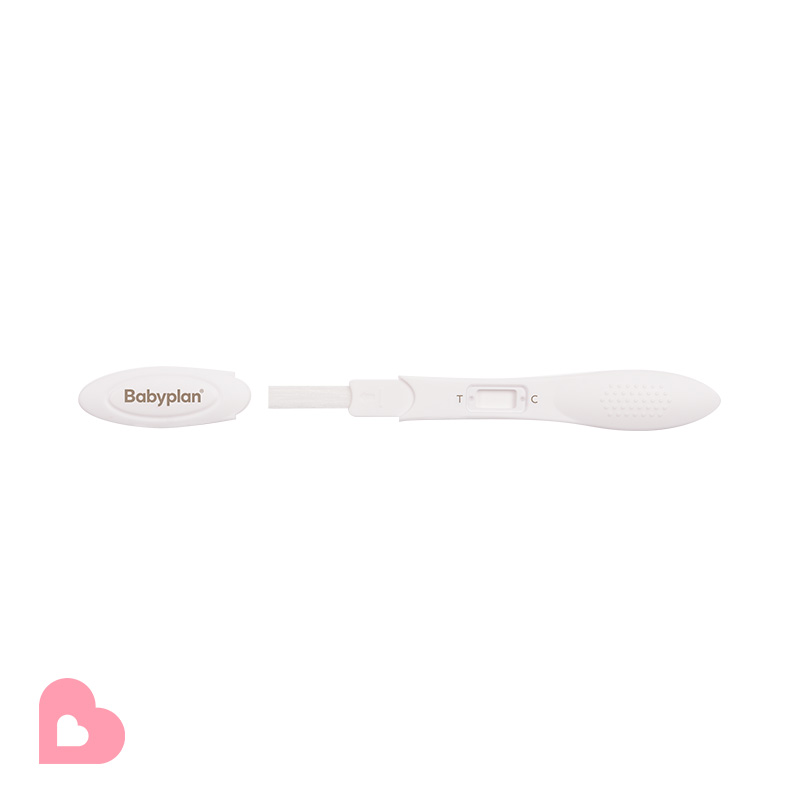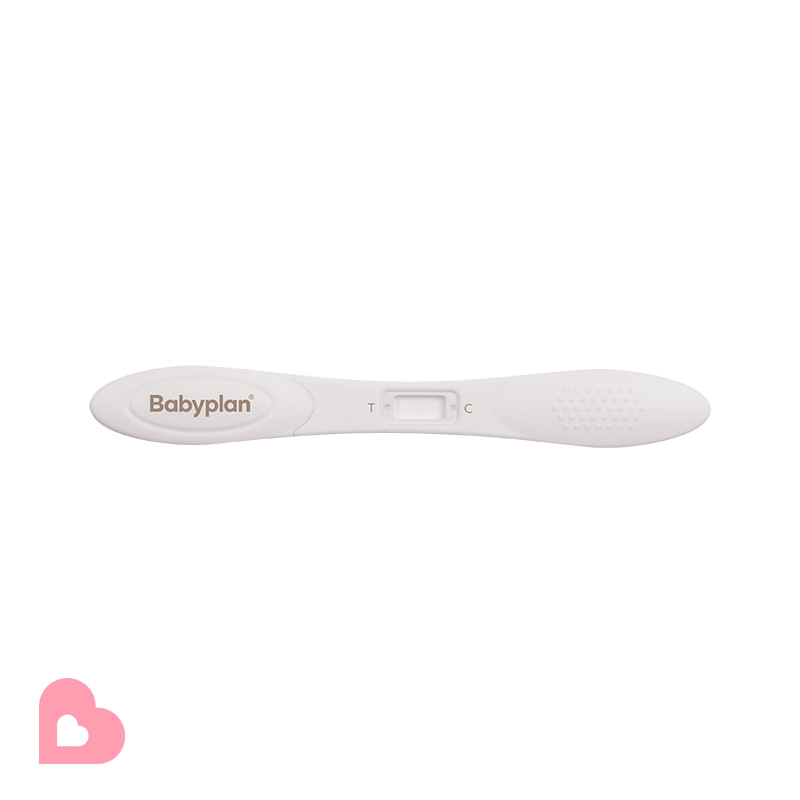 A hygienic pregnancy test with high accuracy.
Babyplan Pregnancy Test Midstream is an easy-to-use and hygienic test, just simply hold it in the urine stream, and within minutes you will see the result.
The test has an accuracy of over 99%.
Pregnancy tests work by measuring if there is hCG (pregnancy hormone) in the urine, which normally is a sign of pregnancy. The pregnancy hormone can typically be detected in the urine as early as 6 to 10 days after fertilization.
Our pregnancy test is one of the most sensitive tests you can buy with a high sensitivity of 25mIU.
When is the best time to test?
Any urine sample is suitable for the test, but it is suggested to test with your first morning urine as it contains the highest concentration of pregnancy hormone.
Babyplan pregnancy test mid-stream is CE- marked, and approved by the American FDA (Food and Drug Administration).
Advantages:
Easy and quick to perform
Convenient if you're away from home
Accuracy of 99,6%
Quick results – usually after only 45 seconds.
High sensitivity – 25mIU / mL
Long shelf life – normally ½ – 1 year.
CE marked pregnancy test for professional and home use
FDA Approved (US Food and Drug Administration)
How to perform the test
Manual

Babyplan Pregnancy Test Midstream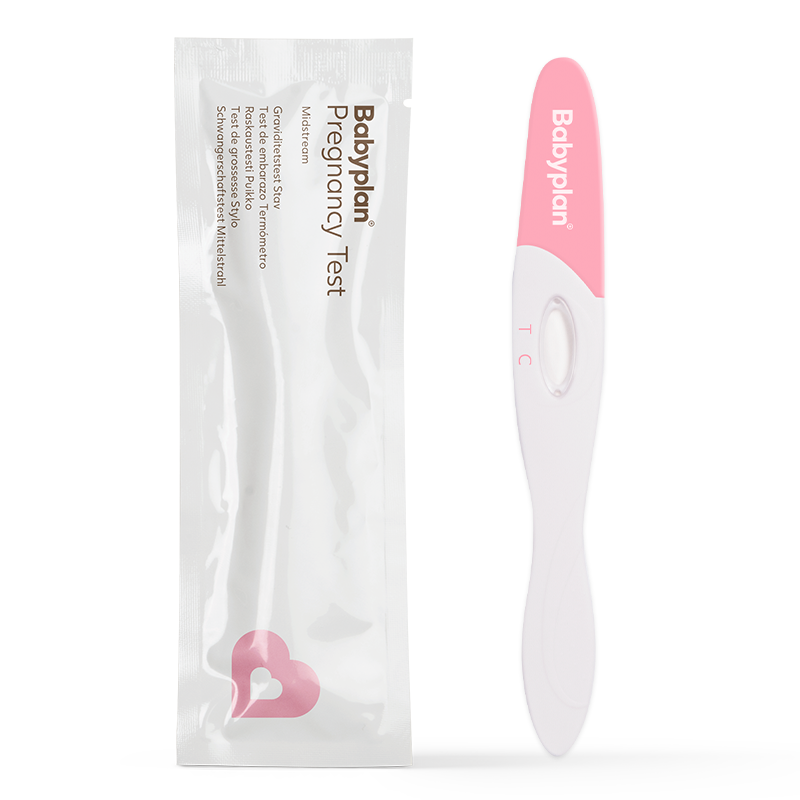 Pregnancy test which is very easy and hygienic to use. Safe and accurate result.