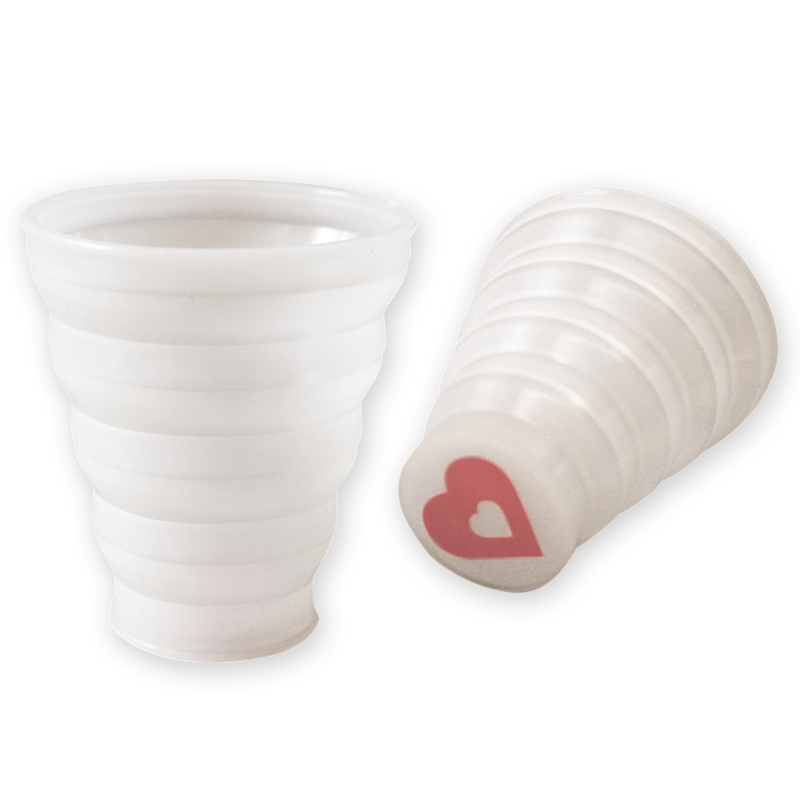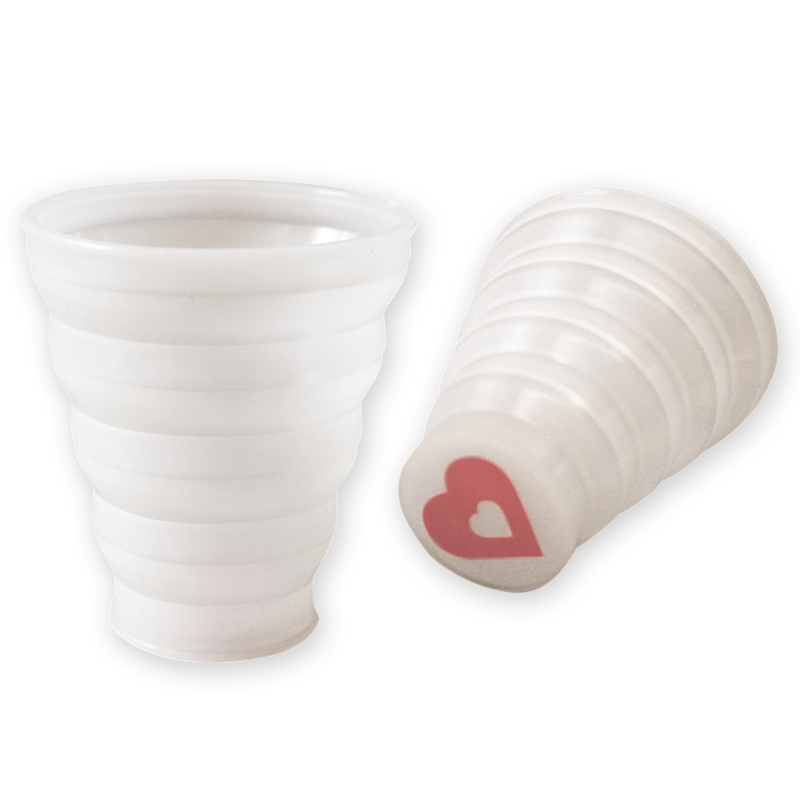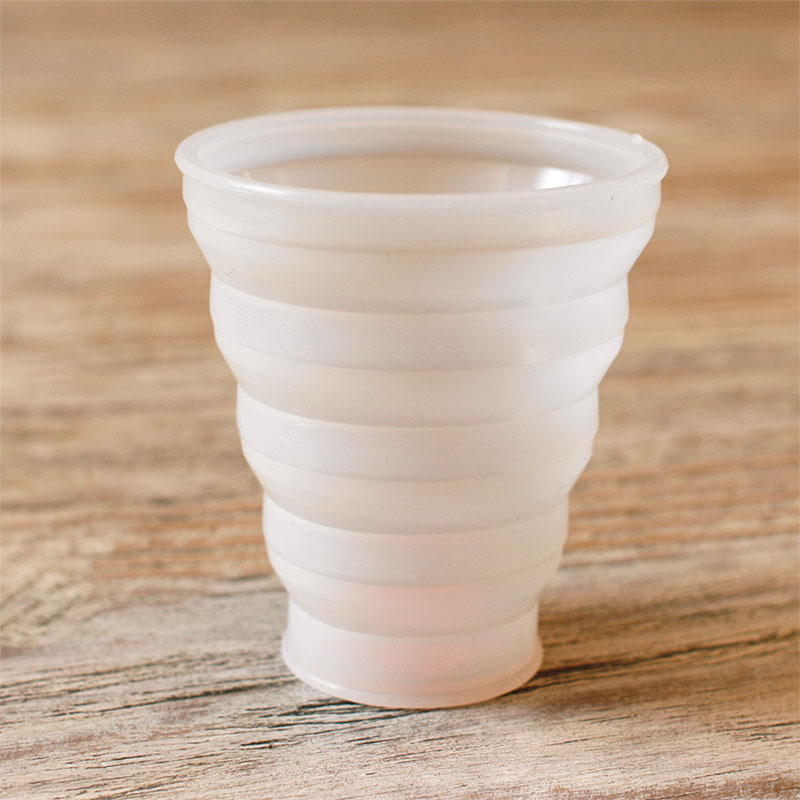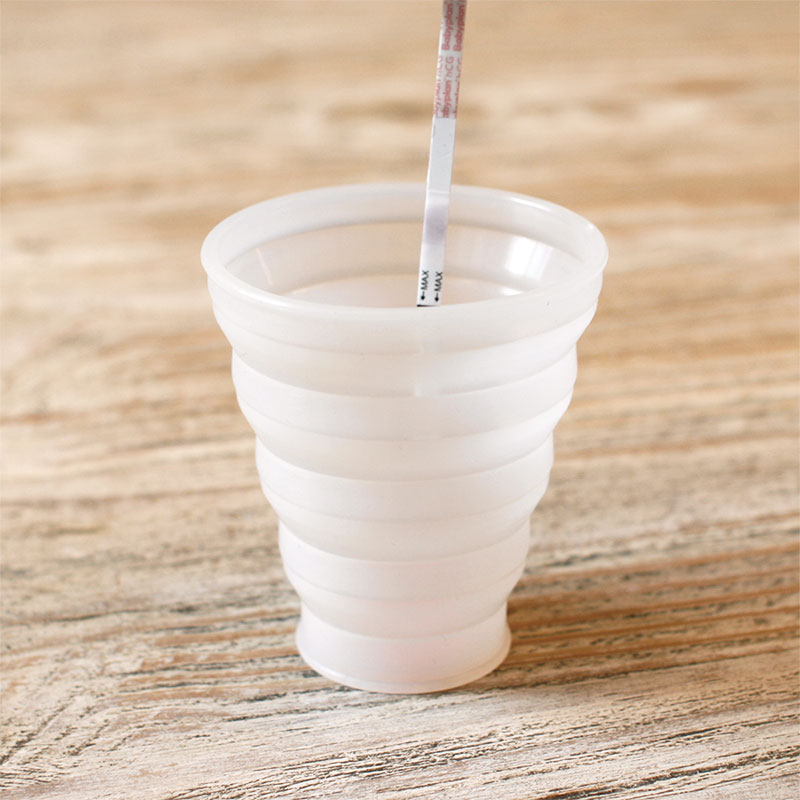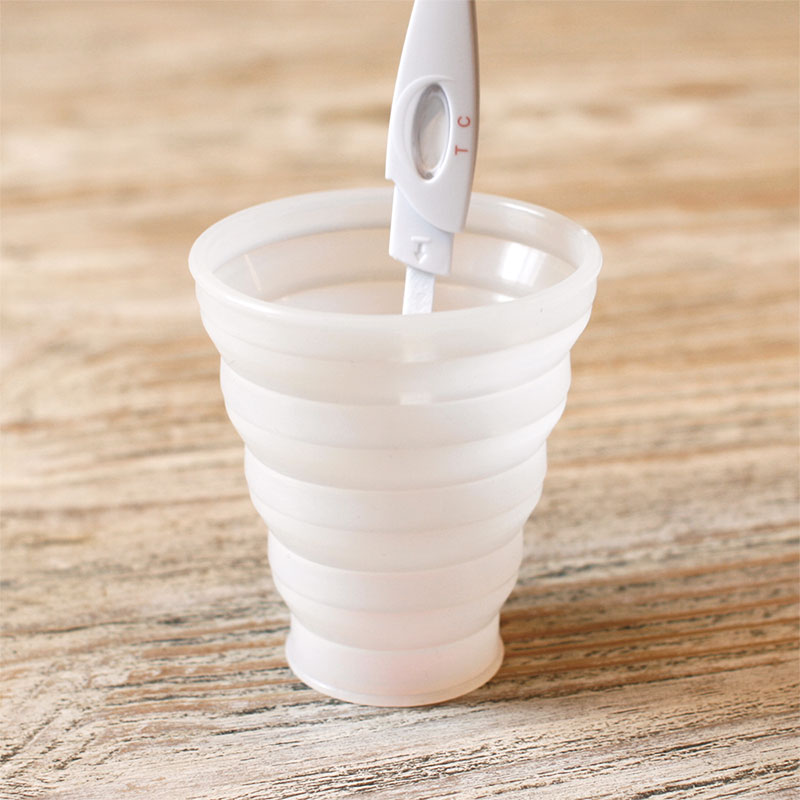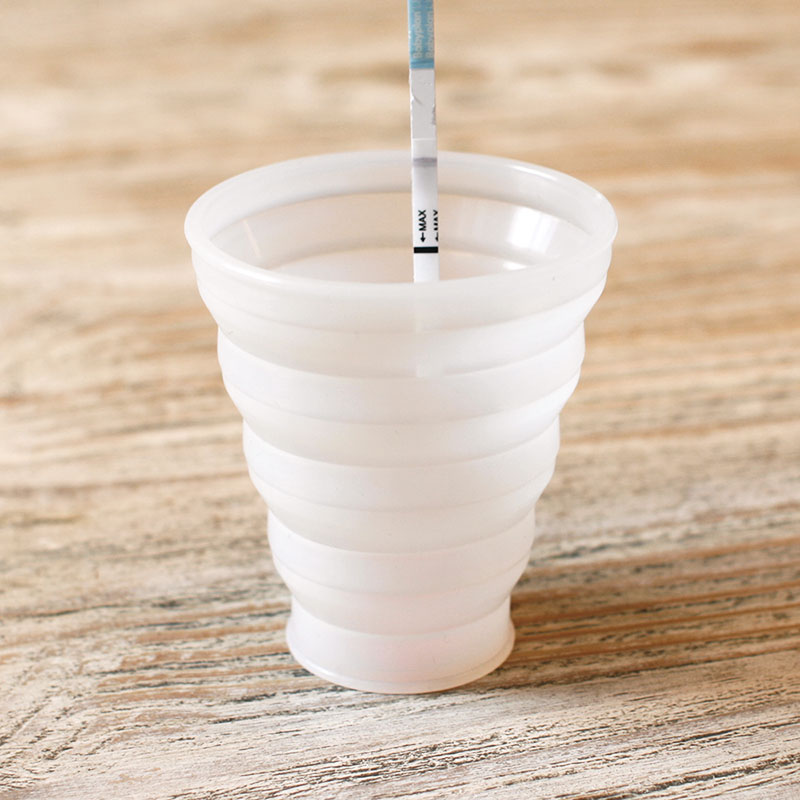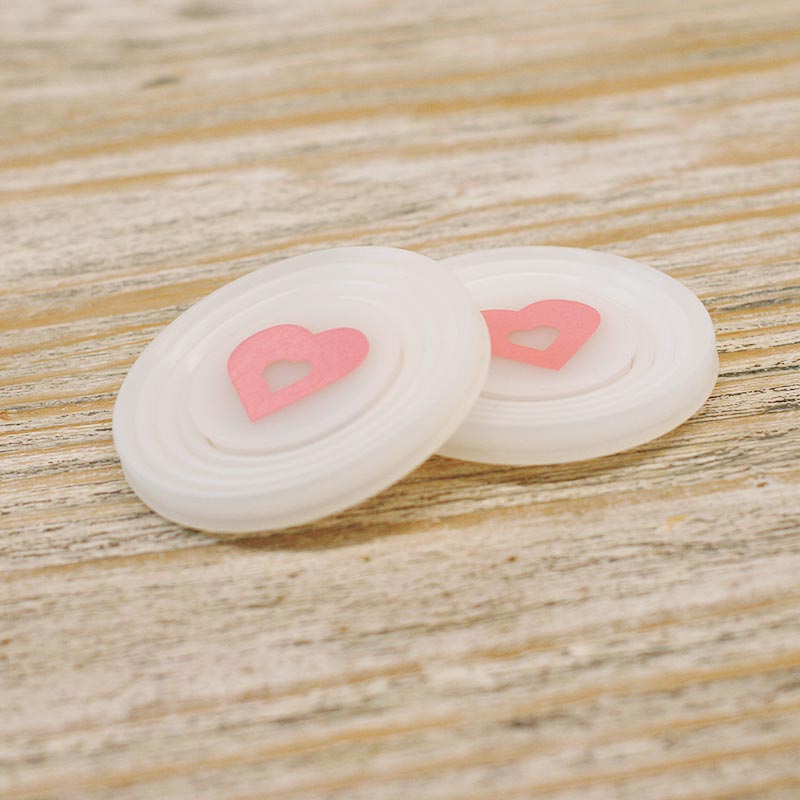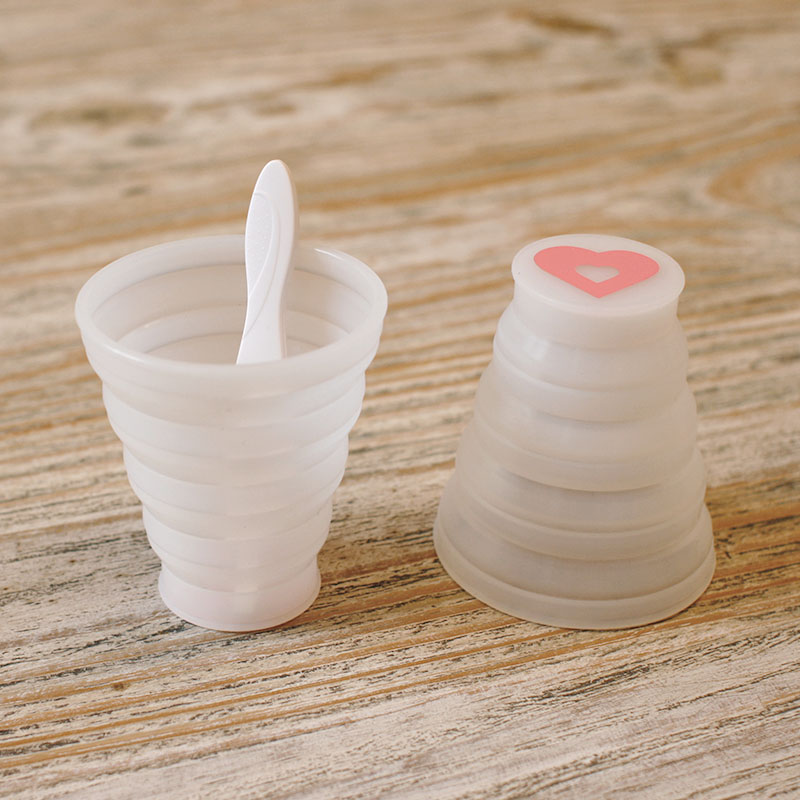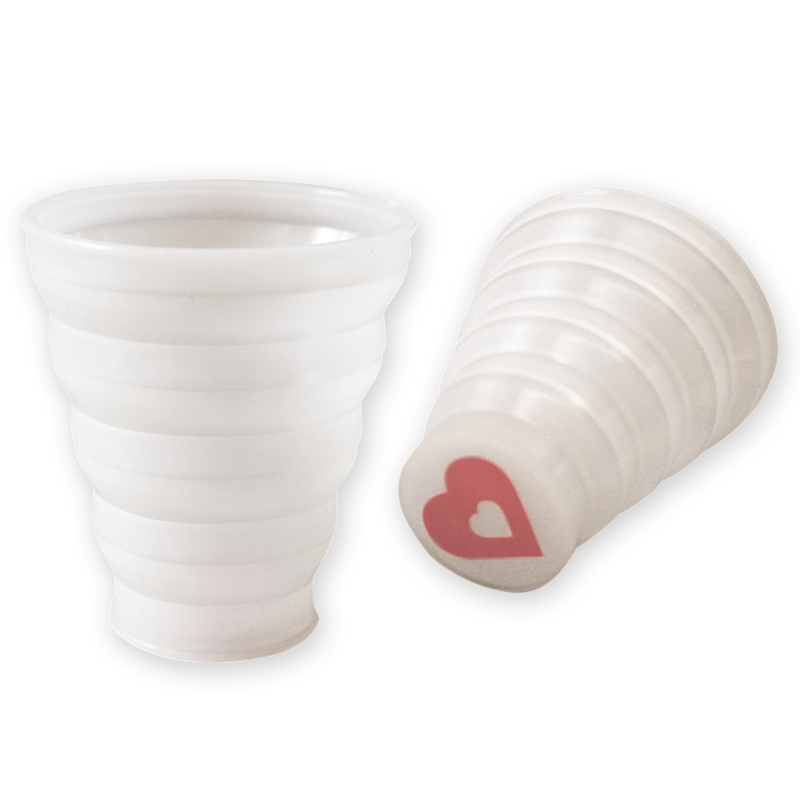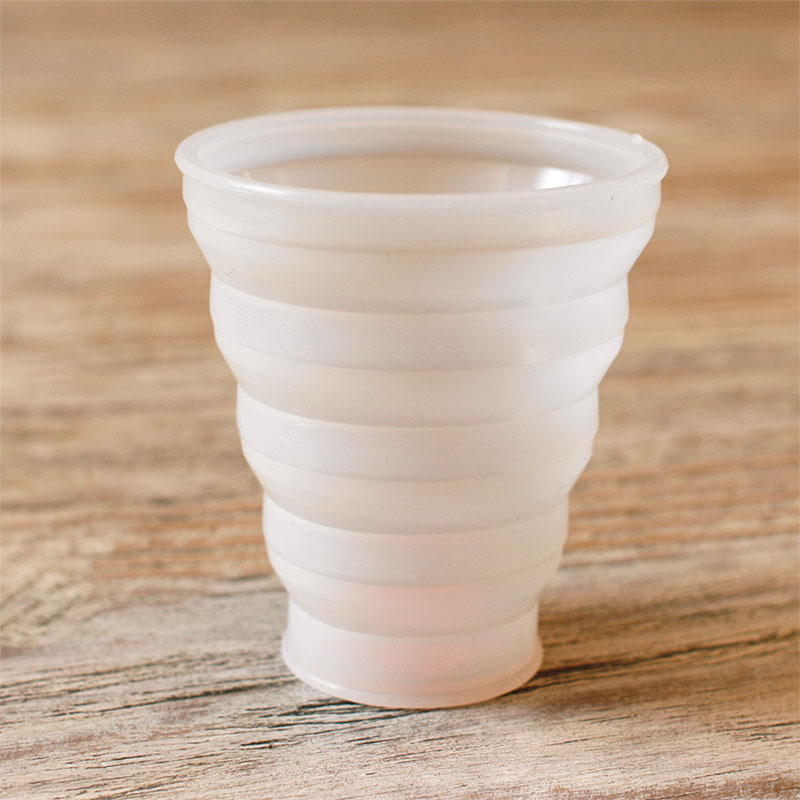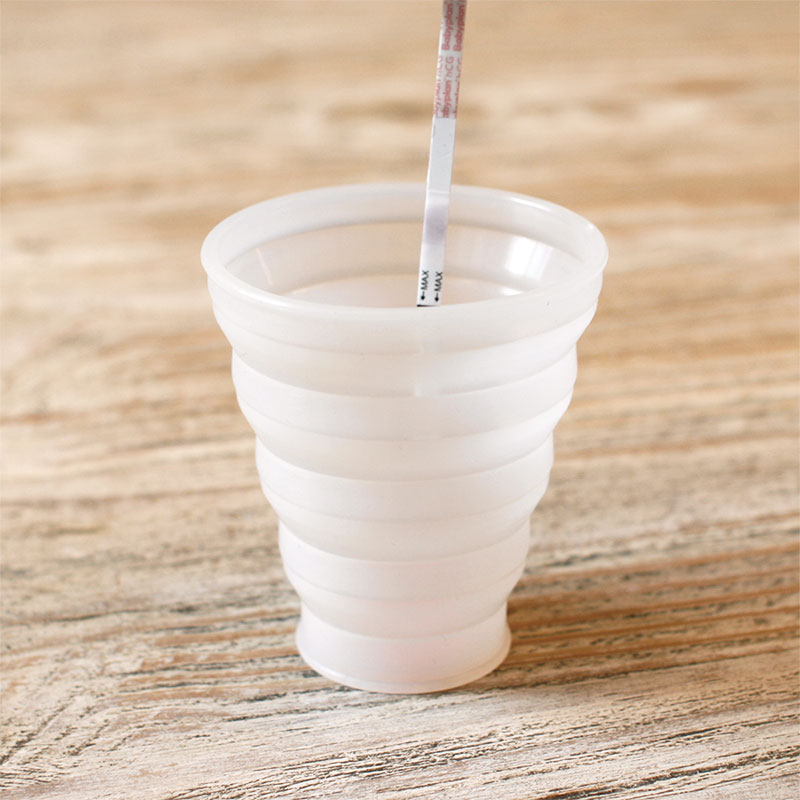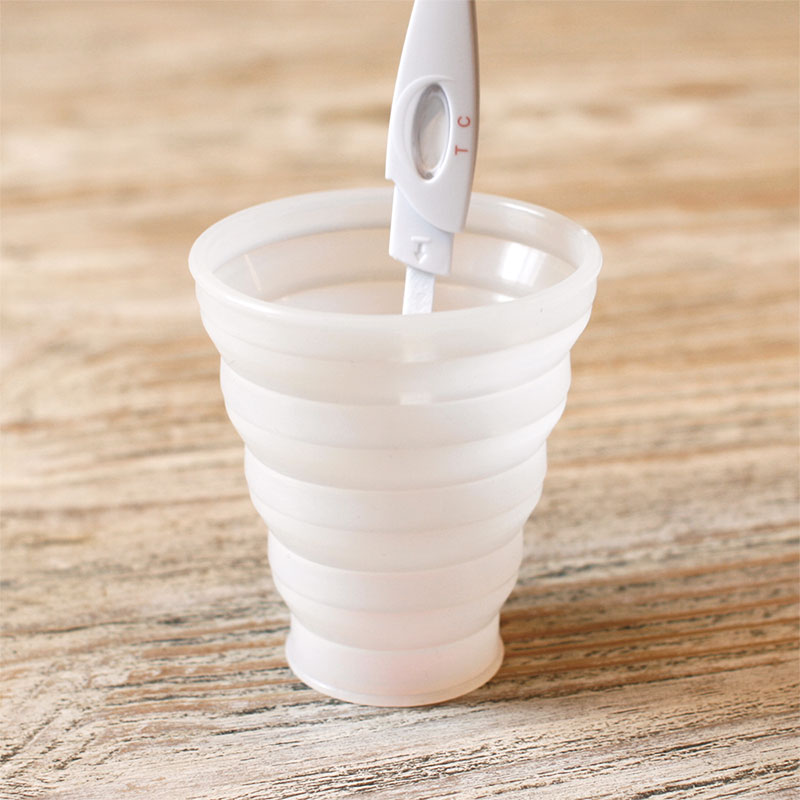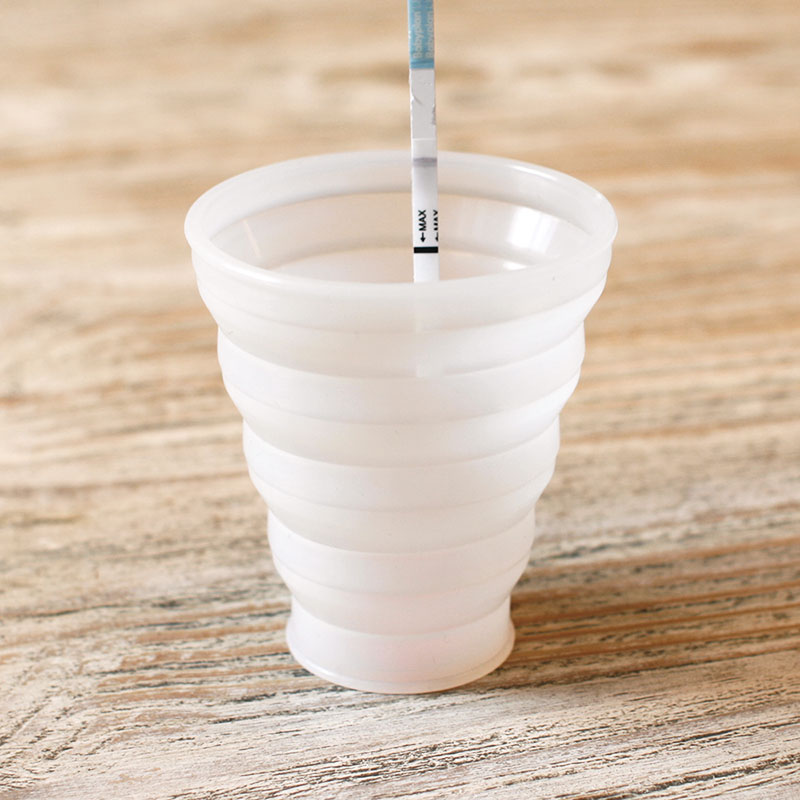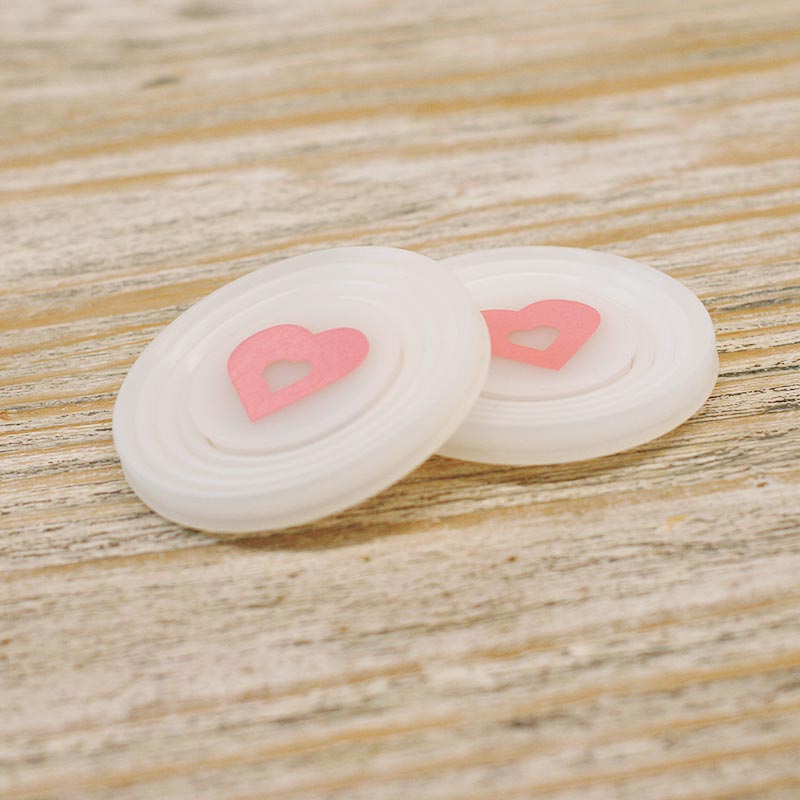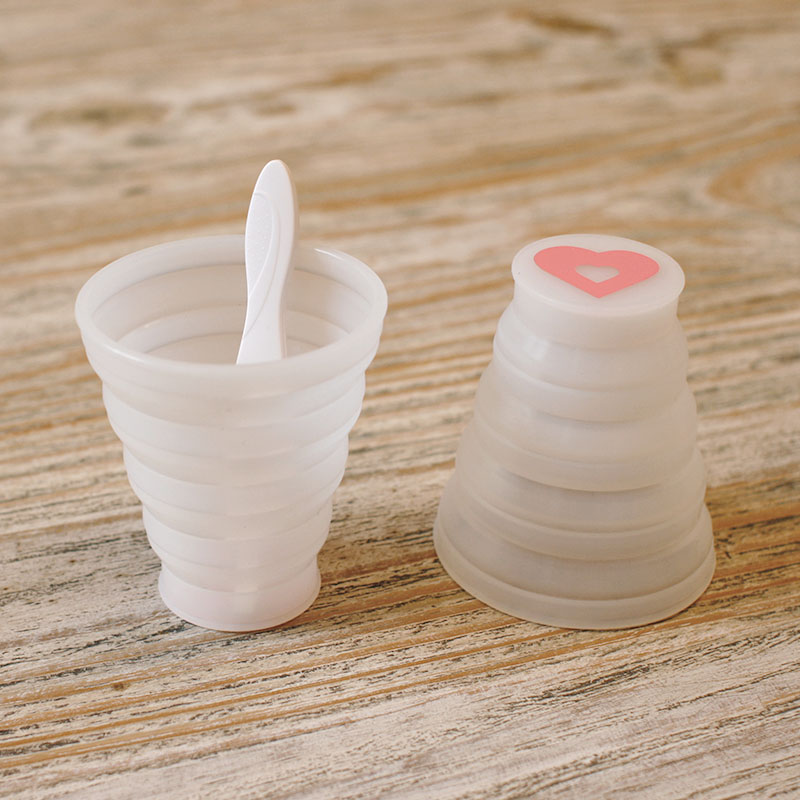 Eco-friendly silicone cup for collecting urine samples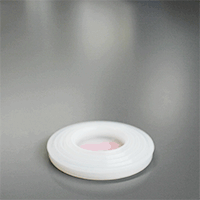 Babyplan specimen cup for collecting urine samples is made of silicone, which is very durable and more environmentally friendly than plastic cups.
The Babyplan collection cup is made of a heat-resistant material that can withstand high heat when cleaning such as when cleaning in the dishwasher or with boiling water.
The silicone cup is perfect for storing in the bathroom as it won't break if you drop it on the floor. The cup can be folded when not in use so it is only 7 mm tall (6.7 cm in diameter).
Easy to bring along if you need to test for ovulation or pregnancy when you are traveling.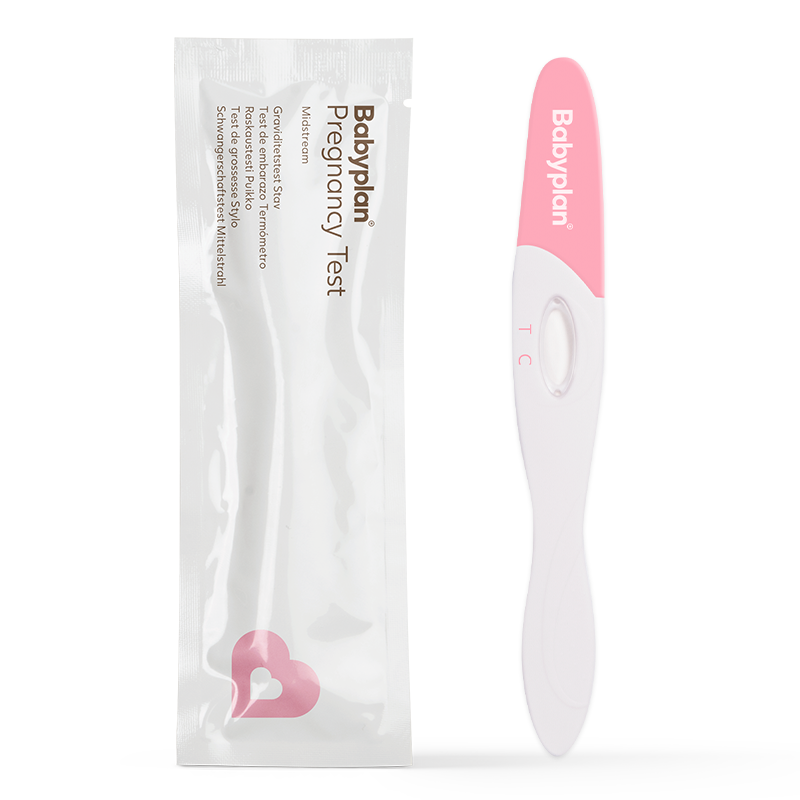 Pregnancy test which is very easy and hygienic to use. Safe and accurate result.