How is the Ultrasound Gel Used?
Babyplan Ultrasound Gel is designed for use with an ultrasound monitor, also known as a Doppler machine. Without the gel, it is impossible to use the monitor to listen to your baby's heartbeat. This is because the gel allows friction-free contact between the monitor and your tummy.
The Doppler monitor will not work without a conductive medium, such as ultrasound gel.
Babyplan Ultrasound Gel is transparent, grease-free, and easy to dry off after use. Its thick consistency means it will not slide away when applied. The tube contains 60 ml of gel, enough for five to eight uses.
The Ultrasound Gel is paraben-free and does not contain toxic chemicals, making it one of the most natural ultrasound gels on the Norwegian market.
If you are dissatisfied with your purchase, you have the right to return it.
Babyplan is a registered trademark.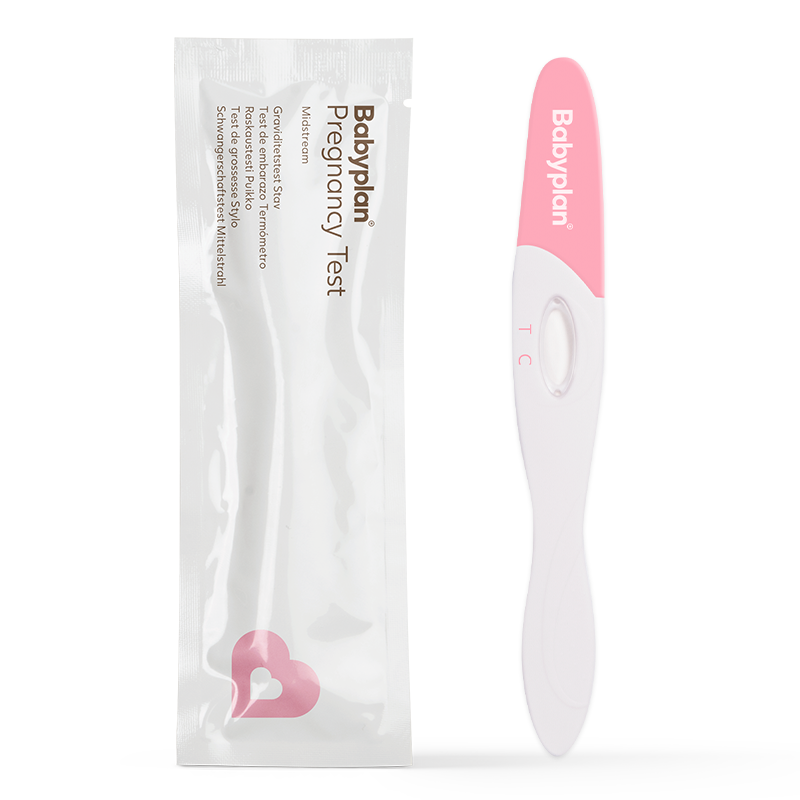 Pregnancy test which is very easy and hygienic to use. Safe and accurate result.