Supplements for pregnancy
If you are pregnant or planning to become it in the near future, it is important to consider supplements into your daily routines. Both before and during pregnancy it is essential that you get the right vitamins. Folic acid is a vitamin found naturally in several foods.Women trying and pregnant women are recommended to take folic acid as a daily dietary supplement to ensure that you are getting enough folic acid during pregnancy.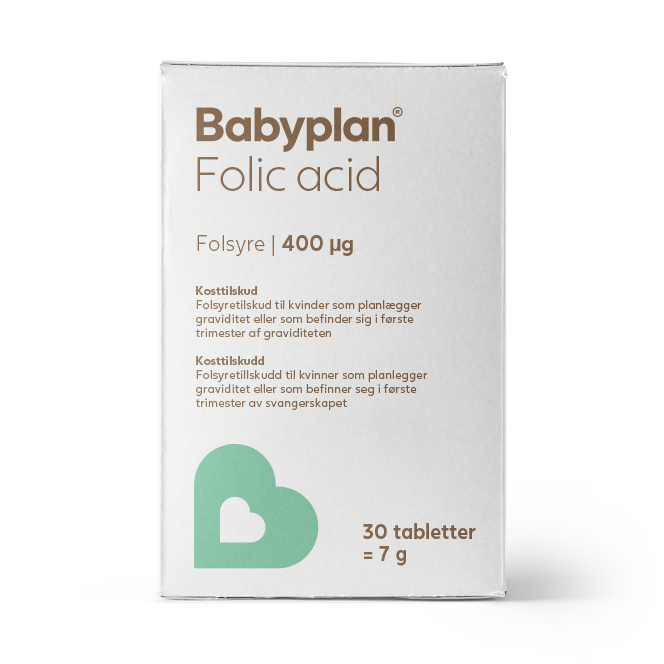 Folic acid is a vitamin B, which is absolutely natural and recommended for the pregnancy planning.