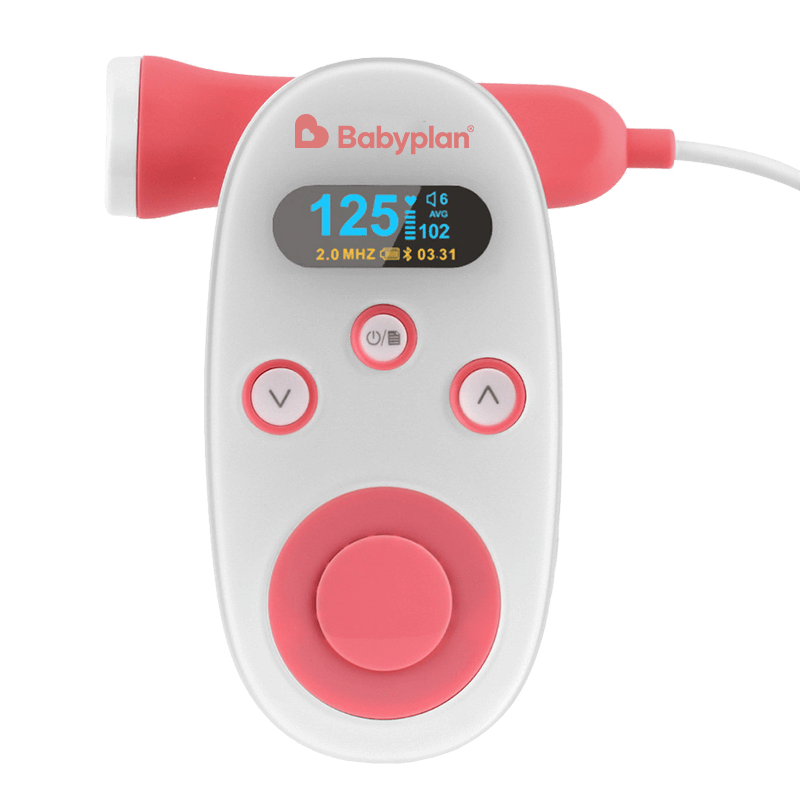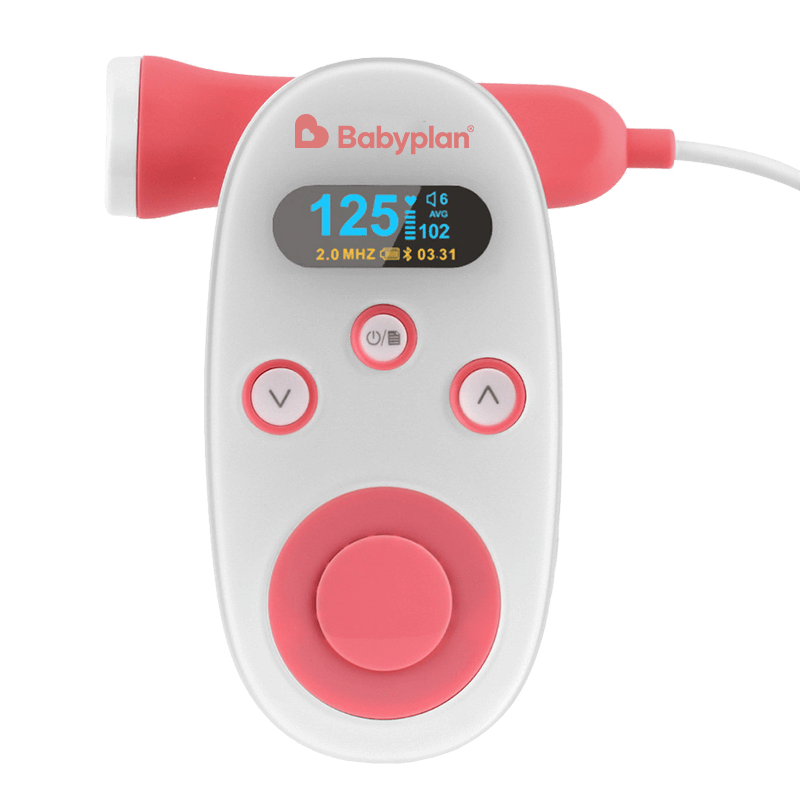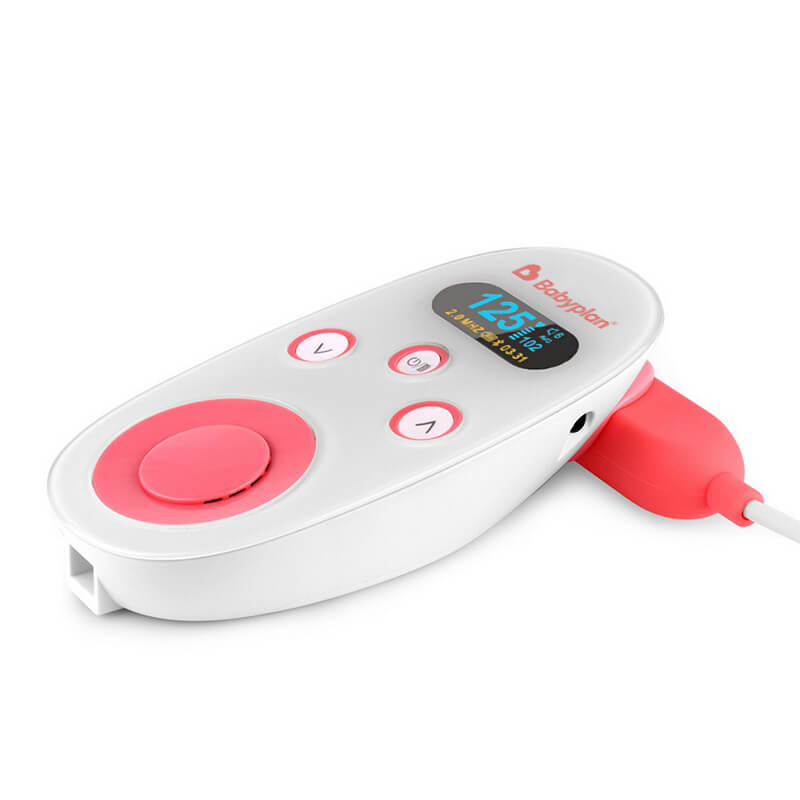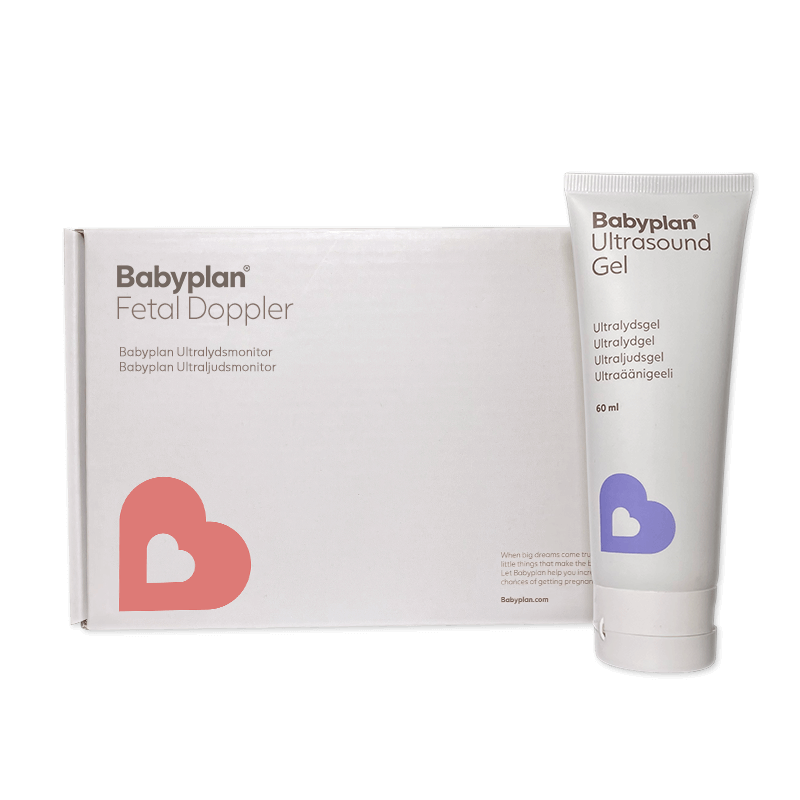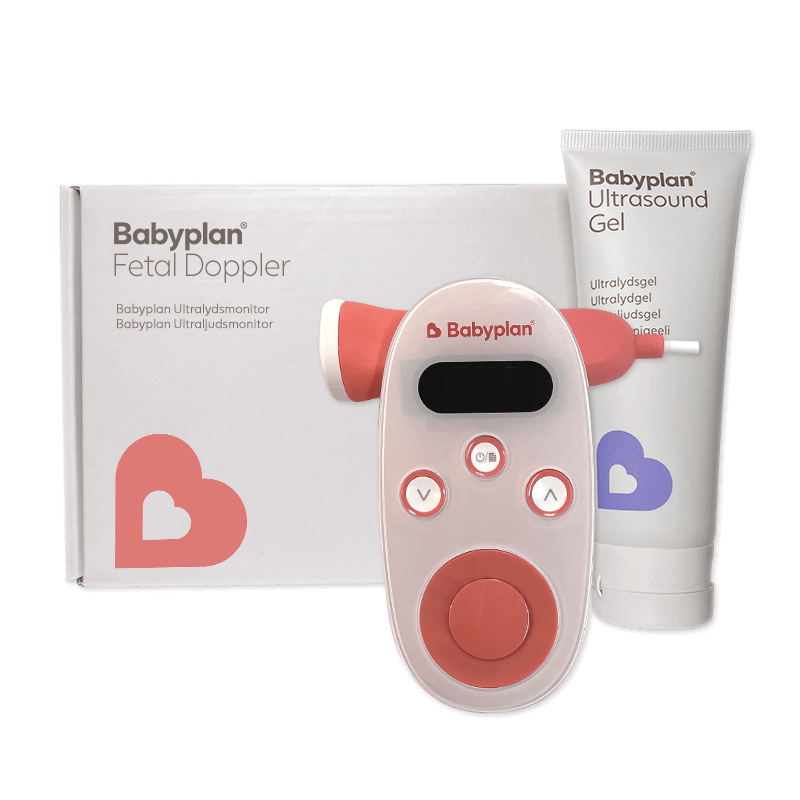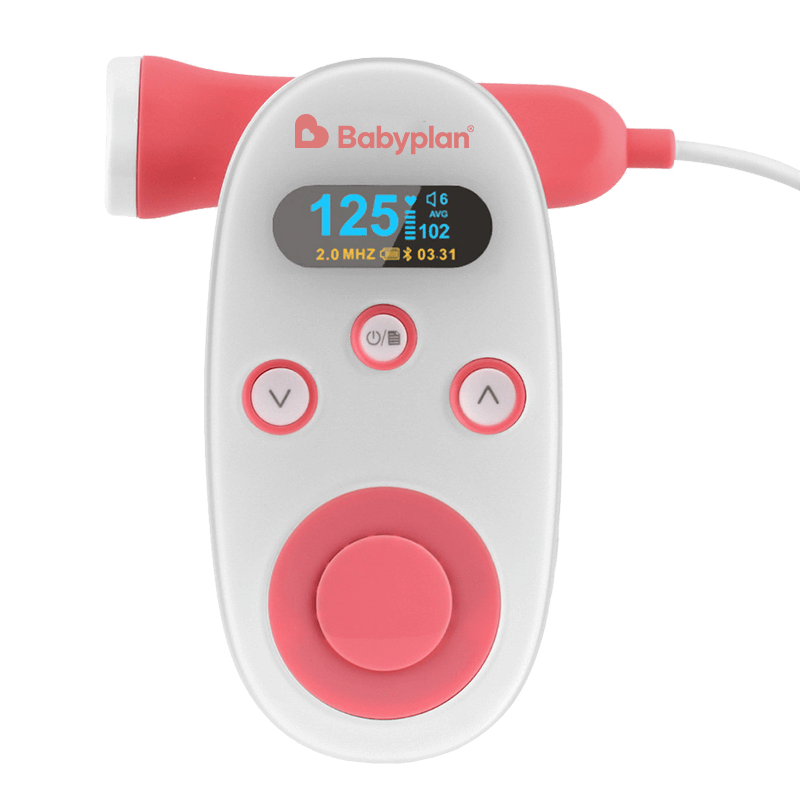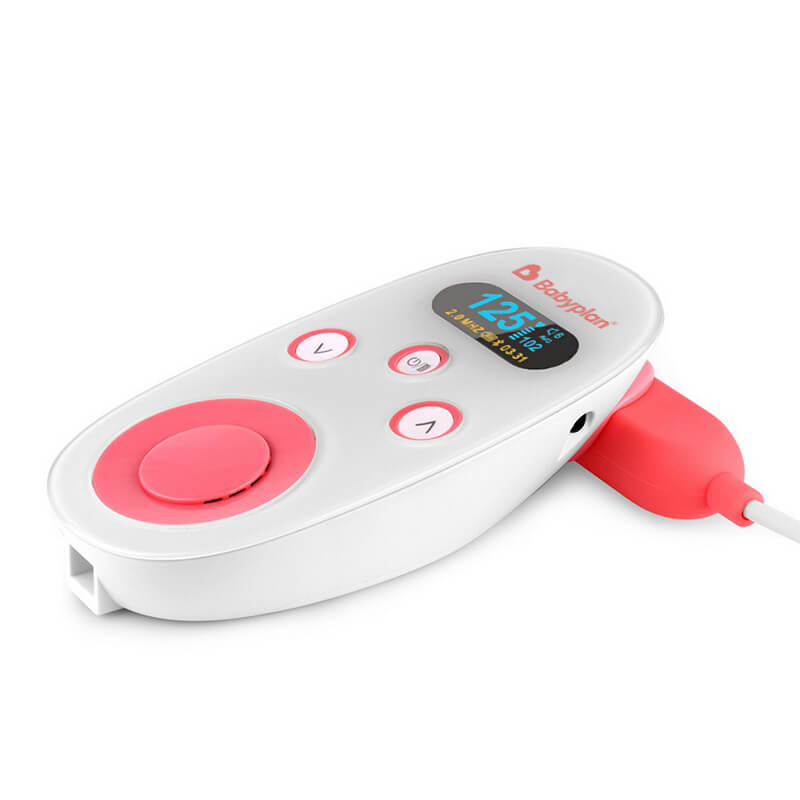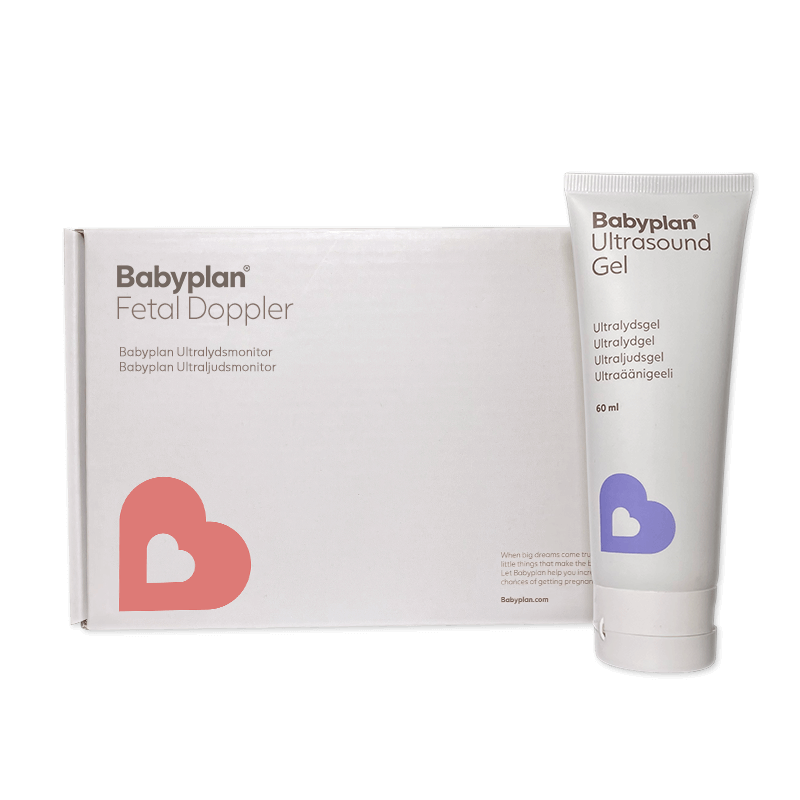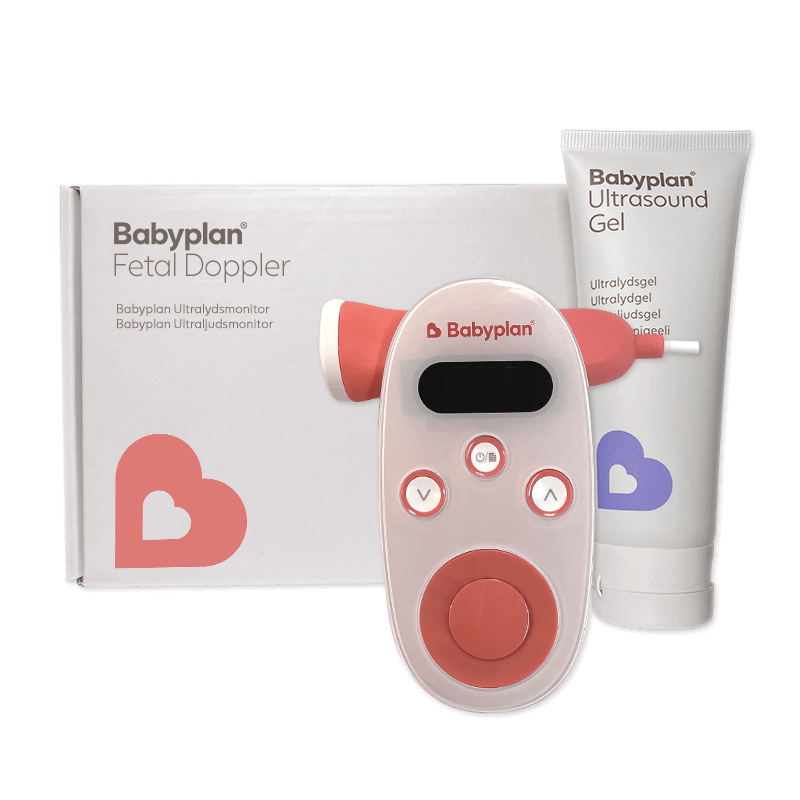 About the Babyplan Ultrasound MonitorHow does the Babyplan Ultrasound Monitor work?
The Babyplan Ultrasound Monitor is based on Doppler technology. It uses soundwaves to detect the movements in your baby's heart. These movements then reflect the soundwaves back to the machine, which amplifies them, allowing you to hear your baby's heartbeat through the earphones.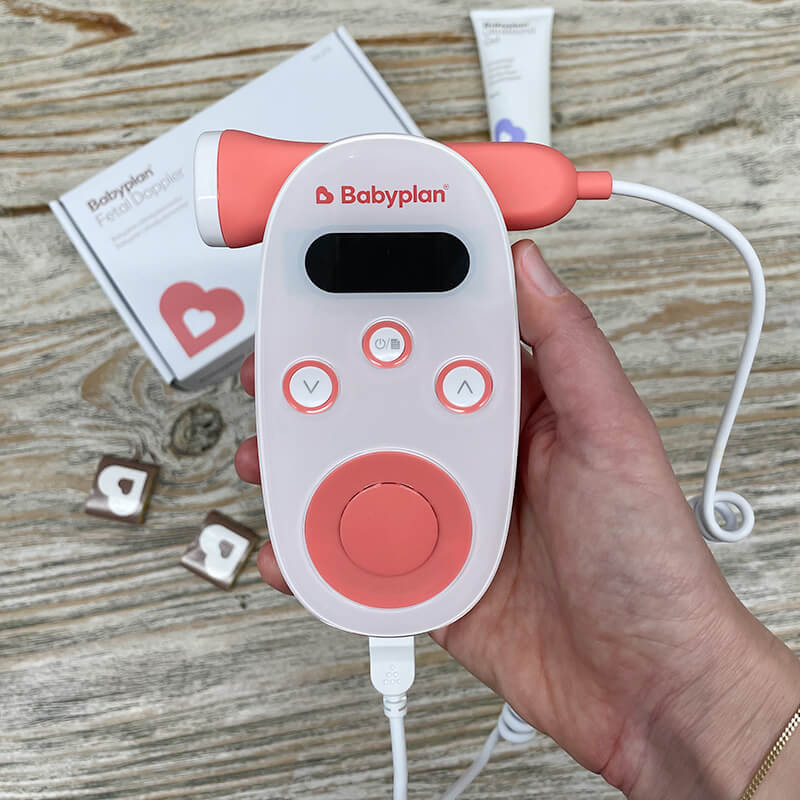 The Babyplan Ultrasound Monitor is not a diagnostic tool. Contact your doctor if you have any questions.
When can you use the Babyplan Ultrasound Monitor?
The Ultrasound Monitor can be used from week 16 and onwards of your pregnancy. It may be used at any time of the day.
How often can you use the Ultrasound Monitor?
When you have located your baby's heartbeat, you can use the monitor up to ten minutes daily.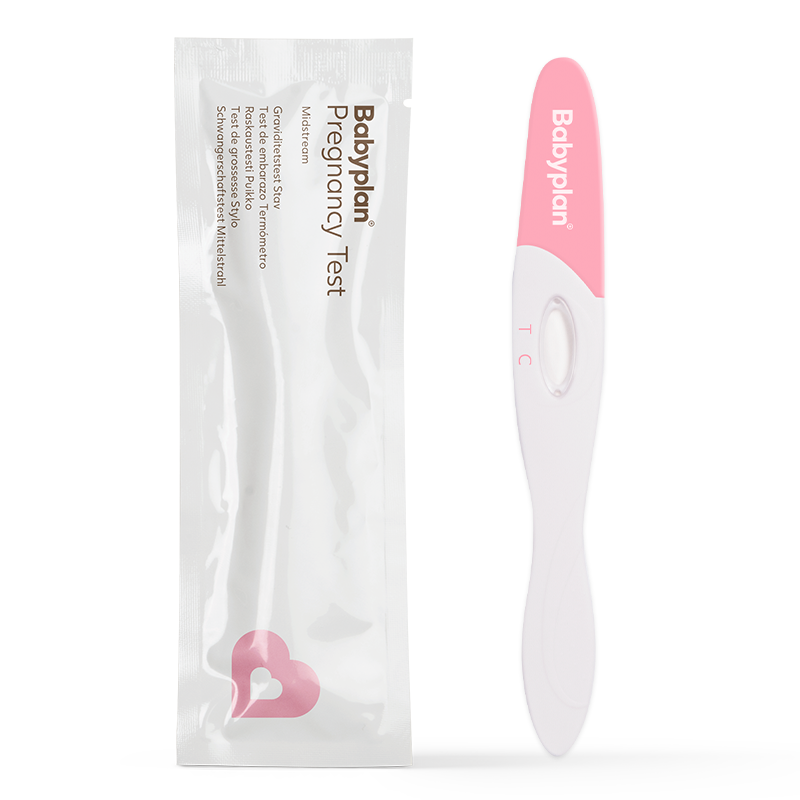 Pregnancy test which is very easy and hygienic to use. Safe and accurate result.