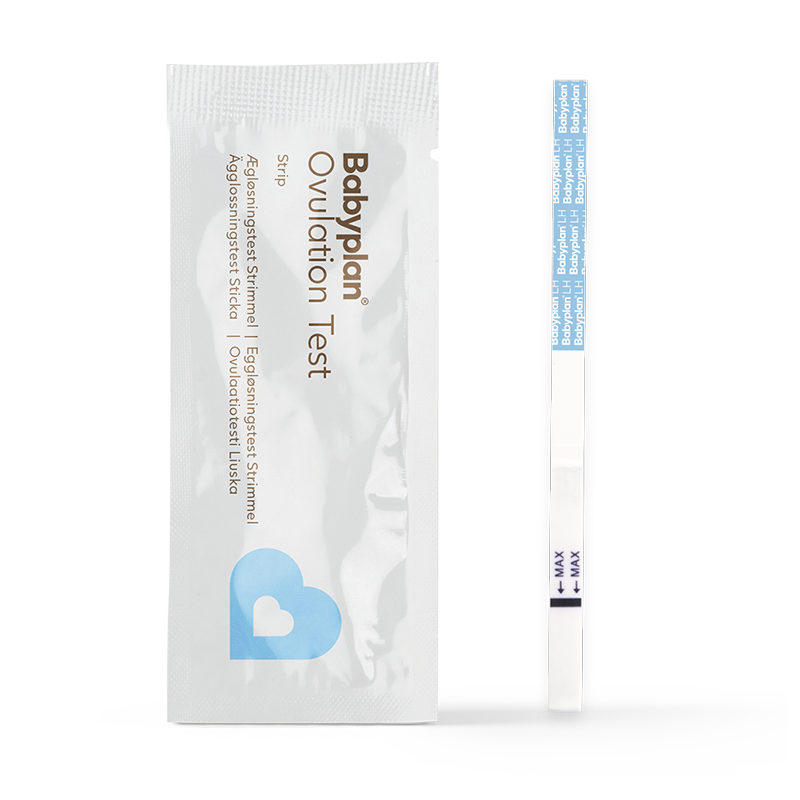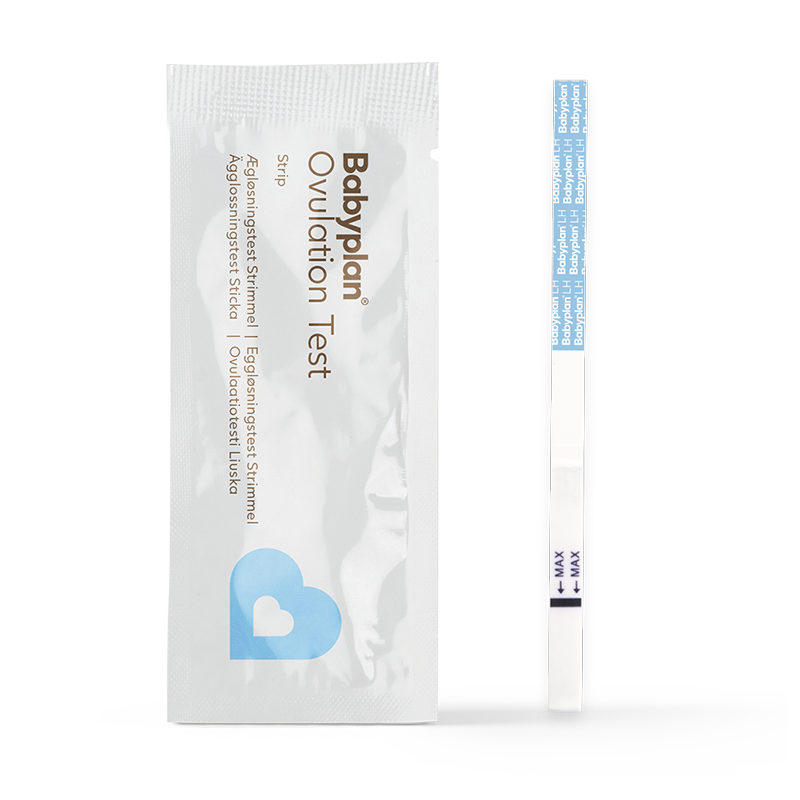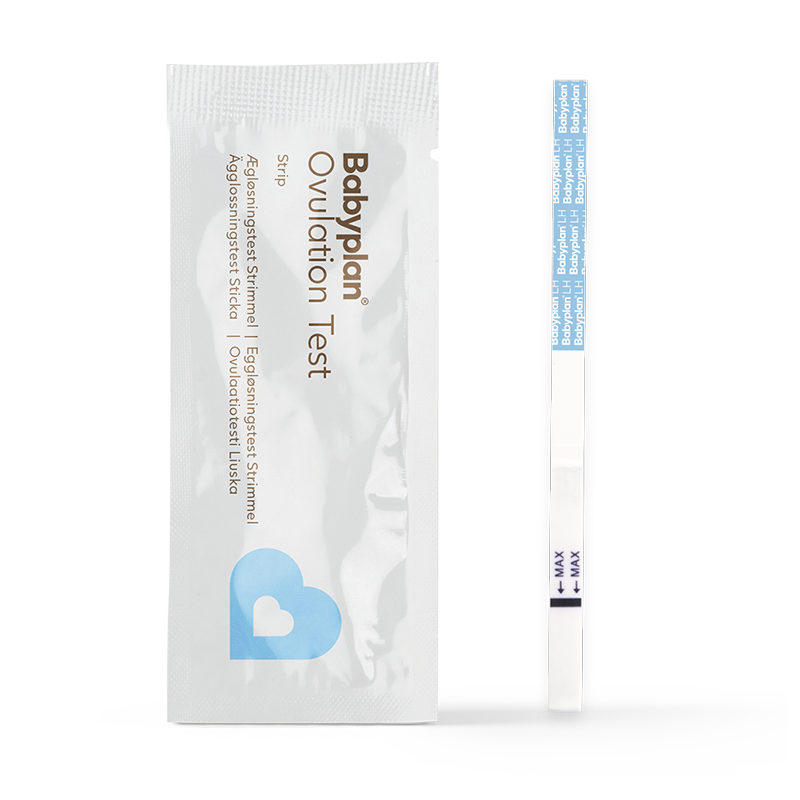 It's important to identify your fertility window if you want to conceive a pregnancy. It can be difficult to know when this window is, since it might last only a few days. An ovulation test can tell you when these days are.
Ovulation test – strip
The test may be used at any point during the day and is safe and simple to use. Before using the test, collect your urine in a cup. The test will tell you if your urine contains luteinising hormone (LH).
The concentration of LH increases about 24 to 36 hours before ovulation. When this happens, the test will read positive. On this day and over the next two days, your fertility will be at its highest.
Economical: the cheapest ovulation test on the market
99 % accurate
25mIU/mL detection threshold
Sold at pharmacies all over Europe
4mm wide test strip
Simple to follow instructions. Can be read here!
Long shelf life: expiry date within 1 ½ to 2 years
CE marked for professional and home use
Save money by purchasing multiple test packs.
How to perform the test
Manual

Babyplan Ovulation Test Strip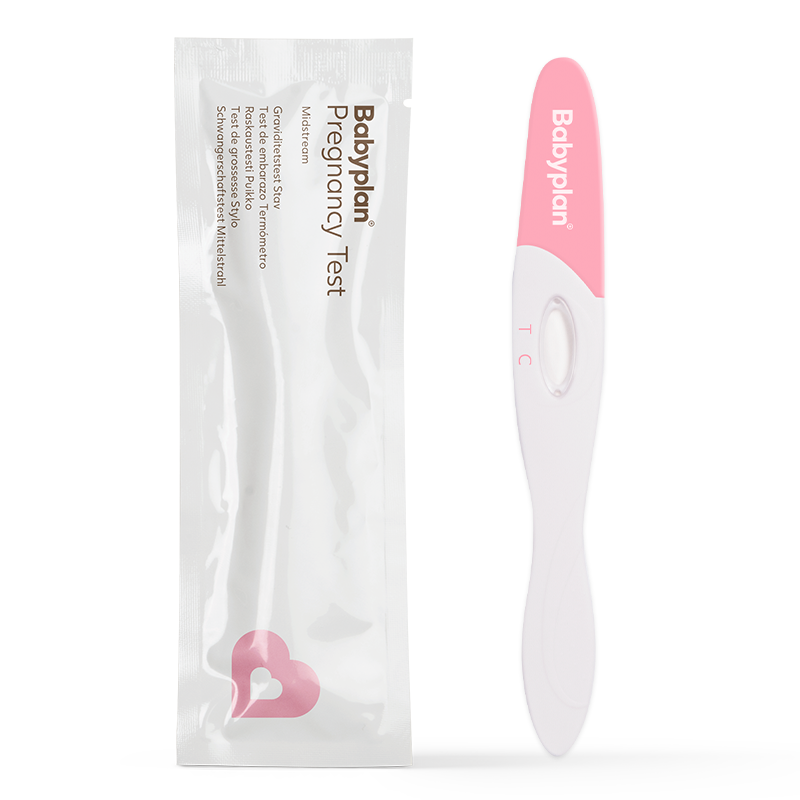 Pregnancy test which is very easy and hygienic to use. Safe and accurate result.